Translation Workshop with Layla Benitez-James and Jorge Vessel
Presented in partnership with the Unamuno Author Series (UAS)
April 23rd & 30th | 11 am | $5-$25 (pay what you can) | Register here

Poets and translators from the Unamuno Author Series (UAS), Layla Benitez-James, 2022 NEA fellow in translation, and Jorge Vessel, a two-time national prize for literature recipient, lead a translation workshop in partnership with the O, Miami Poetry Festival.
In the first session, we compare translations of the opening lines of Dante's Inferno which were compiled in artist Caroline Bergvall's VIA: 48 Dante Variations. Through evaluating different versions of the same text, we'll explore techniques and tactics for translating literature with an emphasis on the subjective, evolving, and inspiring nature of this art.
In the second session, participants will put their new skills to use to collaboratively translate a poem by María Gómez Lara who will join our conversation after we finish a first draft to answer questions.
About your facilitators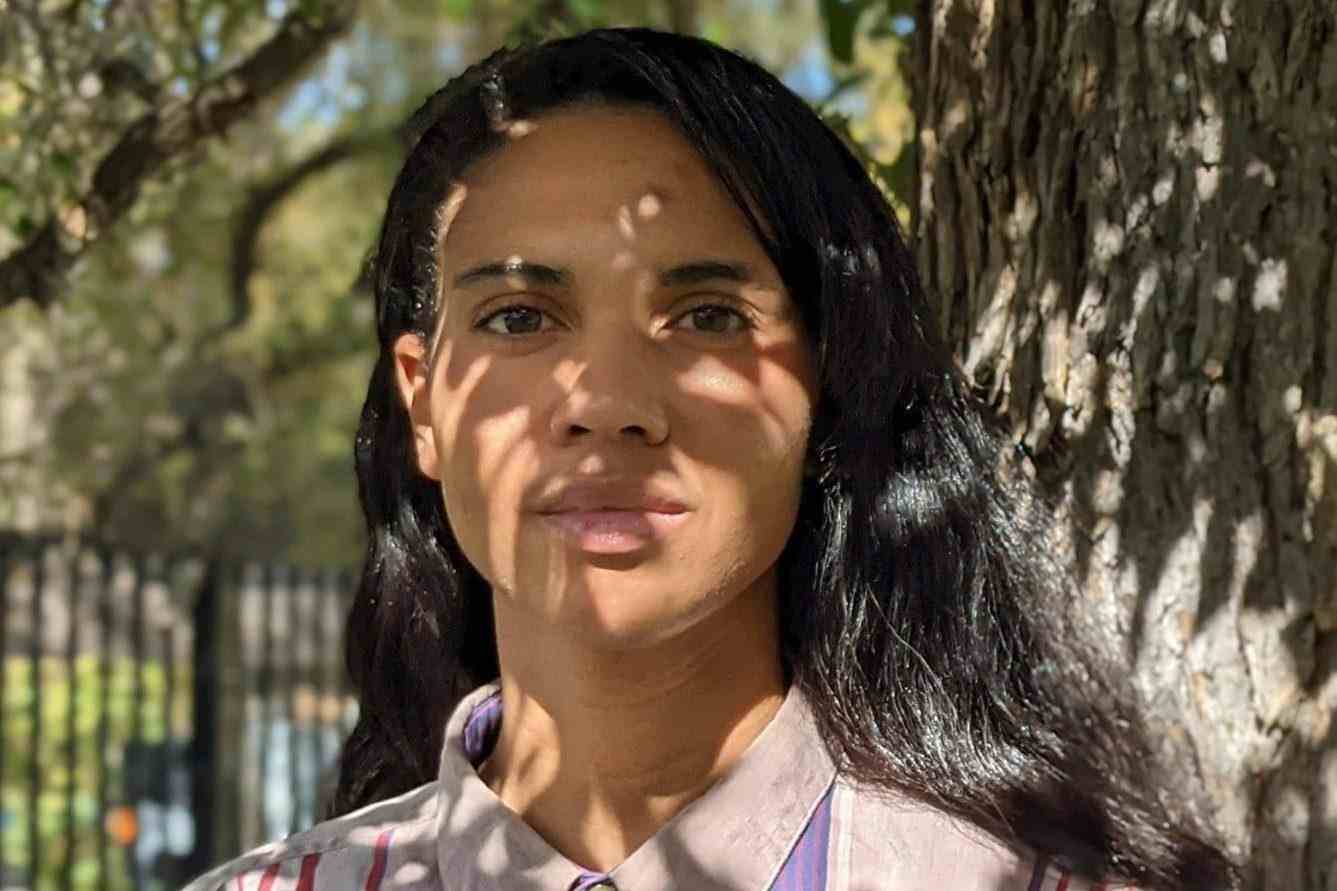 Layla Benitez-James (she/they) is a 2022 NEA fellow in translation and the author of God Suspected My Heart Was a Geode but He Had to Make Sure, selected by Major Jackson for Cave Canem's 2017 Toi Derricotte & Cornelius Eady Chapbook Prize and published by Jai-Alai Books in Miami. Layla has served as the Director of Literary Outreach for the Unamuno Author Series in Madrid and is the editor of its poetry festival anthology, Desperate Literature. Poems and essays can be found at Black Femme Collective, Virginia Quarterly Review, Latino Book Review, Poetry London, Acentos Review, Hinchas de Poesia. Audio essays about translation are available at Asymptote Journal and book reviews of contemporary poetry collections can be found at Poetry Foundation's Harriet Books.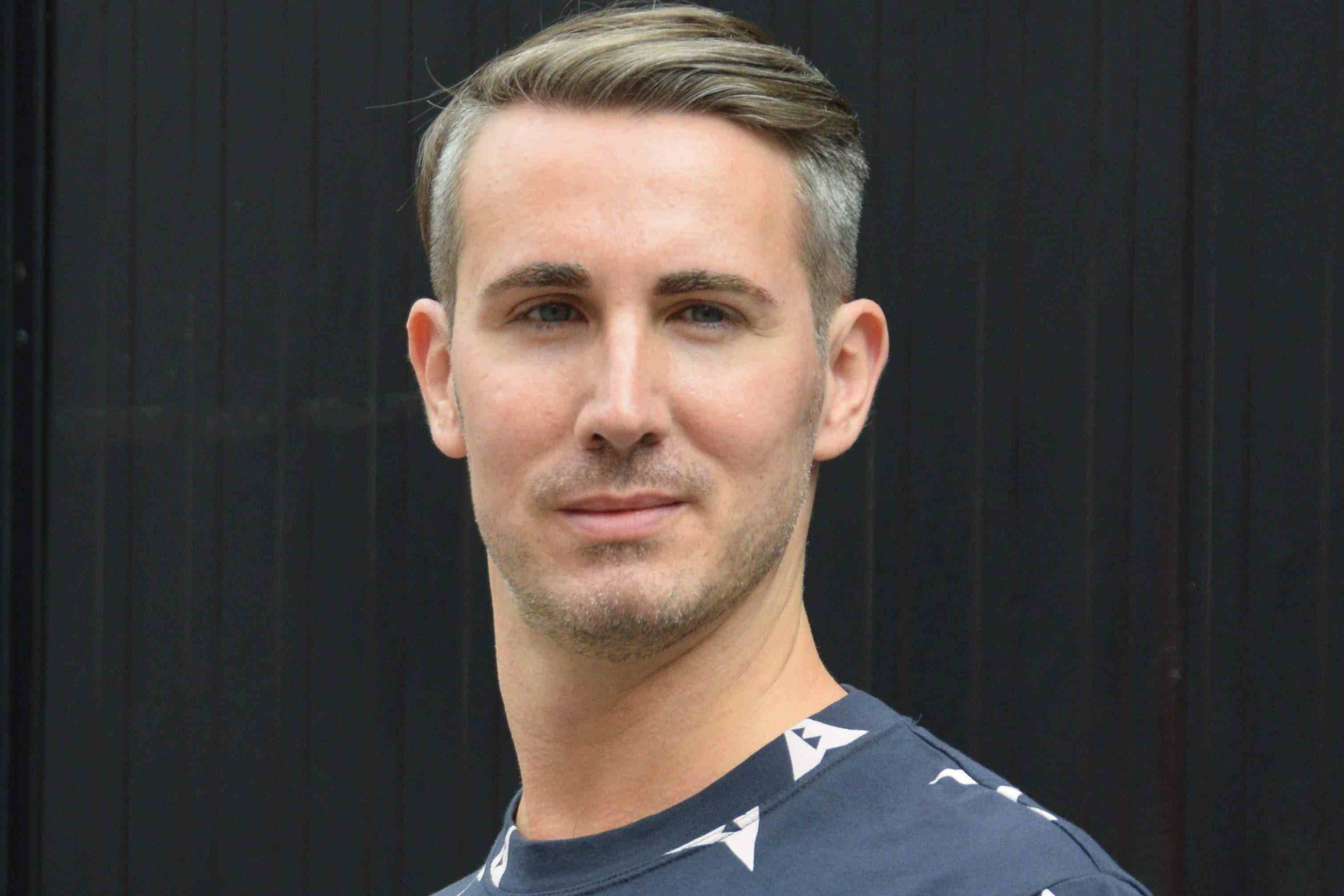 Jorge Vessel (pseudonym for Jorge Garcia) (he/him) is a Venezuelan writer, translator, and engineer. His first book, Pájaro de Cuero Negro (CELARG, 2004), won the Poetry Prize Fernando Paz Castillo (Venezuela) and La Carencia (2018) won Premio de Poesía Federico Muelas (Spain) and will be published in 2019. His poems have appeared in important Hispano-American poetry anthologies such as En-Obra (Equinoccio, 2008) and Cuerpo Plural (Pre-Textos, 2010), as well as literary magazines. He holds an MFA in Creative Writing from New York University and is engaged in multiple projects of poetry translation into Spanish.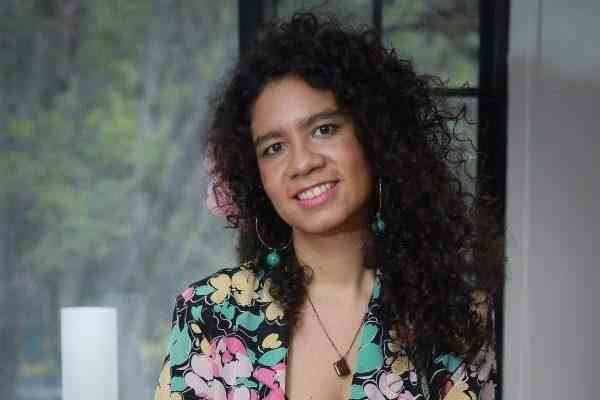 María Gómez Lara (she/her) has published three poetry books Despues del horizonte (2012), Contratono (Visor, 2015) and El lugar de las palabras (Pre-Texts, 2020). Contratono was awarded with the XXVII Loewe Foundation International Poetry Prize for Young Creation and has been translated into Portuguese by the poet Nuno Júdice under the title Nó de sombra (2015). Some of Maria's poems have also been translated into Italian, English and Arabic, and have appeared, both in Spanish and in bilingual editions and anthologies in Latin America and Spain. Maria studied literature at the Universidad de los Andes in Bogotá. She has a master's degree in creative writing from New York University and another in literature and romance languages from Harvard University. She is currently working on her doctorate in Latin American poetry.
About Unamuno Author Series The Unamuno Author Series is an international poetry series founded by poets Spencer Reece and Richard Blanco in Madrid, Spain. It is the first international poetry series to exist in Spain and celebrate international poetry. The series has brought over 80 poets and literary scholars to Madrid. Award-winning poets who've attended include, Greg Pardlo, Jericho Brown, Natalie Diaz, Mark Doty, and more. To join the Unamuno Author Series community and learn more, visit www.unamunoauthors.com.